HR in the modern age: The benefits of video recruitment
Sunday March 17, 2019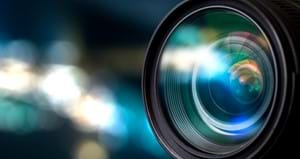 Video has become a central part of our lives - YouTube claims people are watching 1 billion hours of their content daily. And the world is fast changing to become more video-friendly too. From political groups livestreaming speeches to global corporations engaging users with video marketing, everyone is now using the medium as their main means of storytelling.
The benefits of video recruitment are simply too compelling to pass up, which is why using this kind of content should be core to developing a digital HR strategy fit for the modern age.
Benefit 1 - You'll reach and keep the attention of a large online audience
Over 80 per cent of global internet traffic will be video format by 2022, according to a Cisco whitepaper. If video becomes the primary way of consuming content, that means it will reach a larger audience, spanning more ages, cultures and continents, than ever before.
With more people watching videos online, it stands to reason that this type of content will be more appealing for job candidates. Even employers agree that watching beats reading when it comes to learning something new. Nearly 60 per cent of senior executives say that if both text and video are available on a given topic, they would choose the latter (Wordstream).
Whether due to increased video consumption or dwindling attention spans, the power of video content to capture user interest and keep it for longer is clear. This is important for recruiters to deliver the information needed for more dynamic job descriptions. Video interviews also offer flexibility for those unable to attend an in-person interview, expanding the pool of capable candidates further.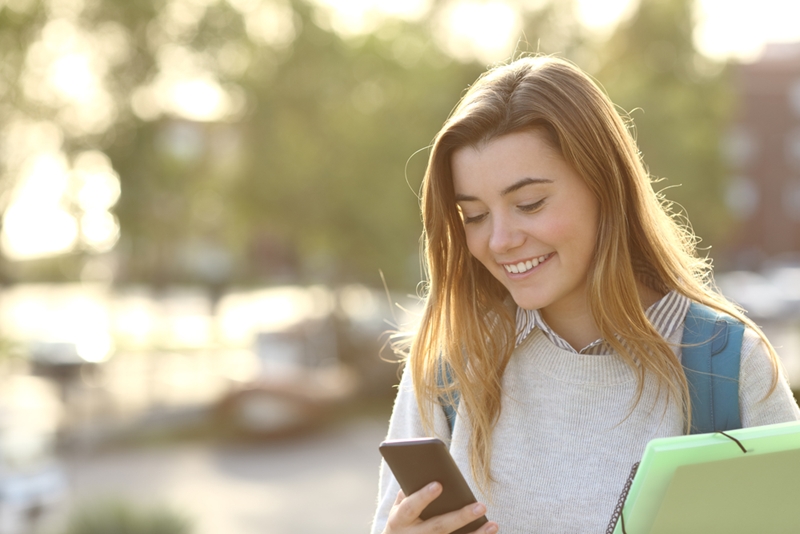 Video recruitment broadens a business' reach to a larger audience online.
Benefit 2 - Your business brand and culture will shine through better
In the coming years, Millennials will entrench themselves as the engine driving the workforce and Generation Z will also enter the professional world on a larger scale with a native expectation for video content. To attract the best and brightest young talent recruiters need to communicate the core principles of a business brand earlier in the process.
Video recruitment strategies help you put the right people from an organisation in front of the camera to sell the workplace culture to prospective candidate. The medium helps those considering your job advertisement get a look at how they fit into the day-to-day working life - this can be decisive in someone accepting a role.
Benefit 3 - Taking the recruitment experience 3D
Paper or digital CVs are too blunt a tool for assessing the personality of potential candidates in 21st century recruitment. Using a video resume means candidates can let their communication ability and other soft skills shine through. It also means job seekers won't be judged on their ability to write a good CV first and foremost.
Video recruitment also offers recruiters the ability to create more interesting job specifications to attract the most qualified candidates to a given role. Job seekers ultimately join companies because of their people - video enables recruiters to offer insight into the human side of a business.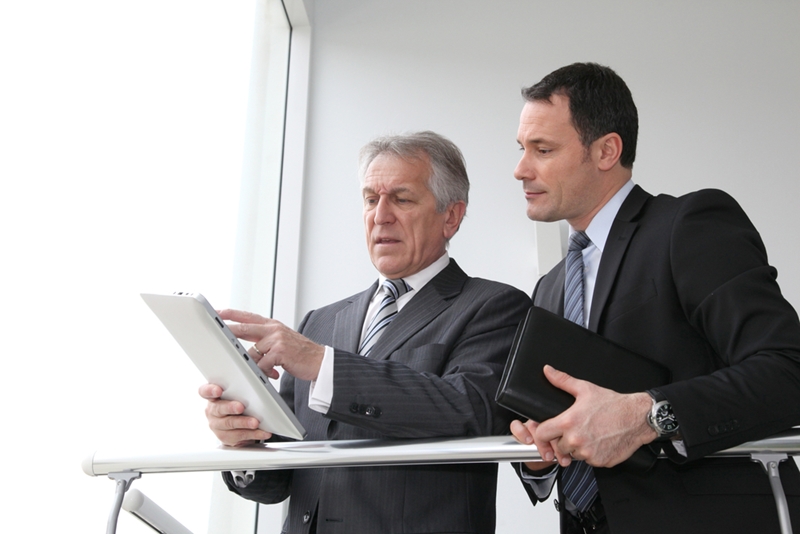 A video job application allows recruiters to assess and reassess candidates several times.
Video recruitment with The Recruitment Company
Video is a true game changing element in the recruitment sector, so finding leading tools to help better pair the right job seekers with the right businesses is crucial. The Recruitment Company's Video Dashboard offers organisations the chance to analyse the credentials and soft skills of various candidates side-by-side in a simple, dynamic way. Enterprises have never had more help getting the hiring process right than with the power of video - click on the Dashboard image below to discover more. 
If we've sold you on the amazing impact of video recruitment in your HR strategy, you should download our team's amazing infographic 'Taking HR into the modern age: What are the benefits of video recruitment'. It offers a wealth of tips of how to get the best out of the medium - click here to see for yourself!