How will AI affect video recruitment?
Thursday April 11, 2019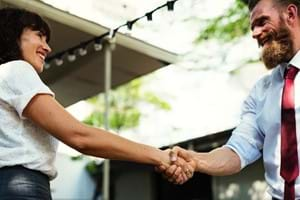 Artificial intelligence (AI) is one of the biggest emerging trends in the world of IT and technology. With its increasing popularity and rapidly advancing sophistication, AI is now becoming a critical component of all sorts of different sectors, ranging from smart security systems in the world of FinTech all the way through to machine learning algorithms that are changing the way we shop online. What all of these AI systems have in common however, is a need for talented IT&T employees to create, monitor and maintain them.
That's where great recruitment comes in, and we're now starting to see some of the possibilities for AI to be used during the hiring process itself, particularly when it comes to using video.
We're already starting to see the emergence of automated, AI-led interview processes.
AI and video interviewing
Traditional video recruitment is a process that typically requires a lot of time and energy. While video calls are more efficient than traditional face-to-face interviewing, they still require an employer to spend a significant chunk of their day interacting with a candidate in order to determine their fit for a business. This is an area where AI can make a huge difference, and we're already starting to see the emergence of automated, AI-led interview processes. 
In a recent Forbes article on the potential impacts of AI on recruitment, Jean Ali Muhlbauer of People at Work explains that: "AI is already replacing portions of the interviewing process. I've had clients who were surprised to show up for a Skype interview and were asked questions via AI."
This new format not only saves time for employers, but also ensures that only the best candidates progress. This is because there are no longer any benefits that may be gained from visual or social cues, providing a level playing field for applicants to really showcase their qualities. At the same time, AI can eliminate some of the innate biases that can crop up during interviews, helping businesses diversify their workforces while still securing the most talented employees.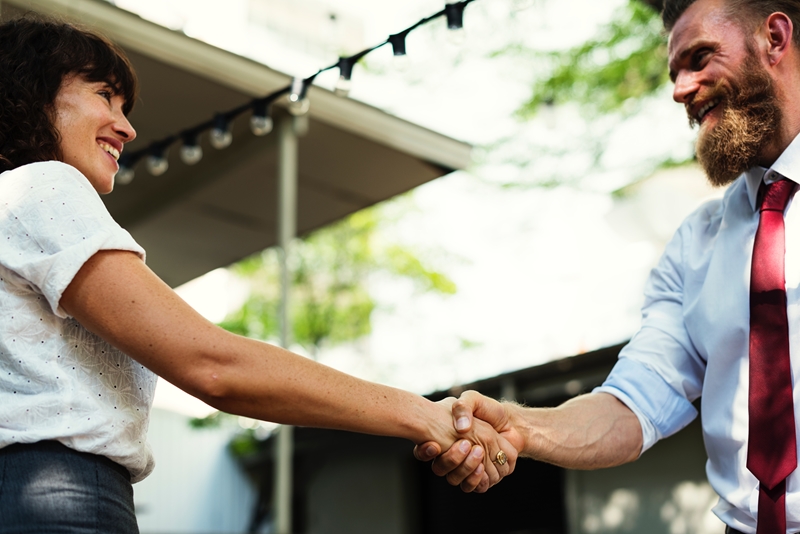 Artificial intelligence could make traditional interviewing a relic of the past.
Other uses for AI and video
Of course, interviewing isn't the only area of recruitment where video is used, and it's certainly not the only process that AI can improve. There are already all sorts of different video recruitment products available, many of which aim to not only simplify the hiring process, but also provide candidates who are a better fit for each individual vacancy. 
As technology become more advanced, candidate screening will increasingly be undertaken by AI.
A great example of this are platforms such as The Recruitment Company's Dashboards, which use video and supplemental data to provide far more information than a simple CV. For businesses, this makes it easier to screen candidates and pick out key skills or qualities that may make a particular person better suited to a position than other applicants. As technology becomes more advanced, this form of screening will increasingly be undertaken by AI, using everything from keywords in a cover or reference letter to complex character assessments in order to recommend the best potential employees. 
In addition, AI can be used to make the recruitment process more active, trawling the internet for candidates and improving the ability of recruiters to reach out directly. This sits in stark contrast to passive approaches where a job posting is published and candidates apply directly, which can lead to fantastic employees slipping through the cracks. 
All of these innovations in recruitment aim to ensure that companies have access to the very best employees. To find out more about the technology, contact The Recruitment Company today.