3 questions that poor recruitment leaves candidates asking
Friday May 11, 2018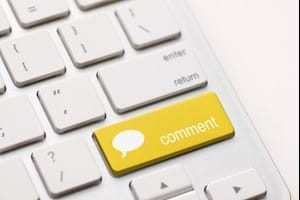 Looking for a new job can be a stressful and complicated process, which is why it's so important for recruiters to understand the most common complaints that candidates have with traditional, and even outdated, recruitment processes.
These can leave candidates asking all sorts of different questions that they really shouldn't be worrying about. In this article, we'll take a closer look at three questions, and how poor recruitment causes them.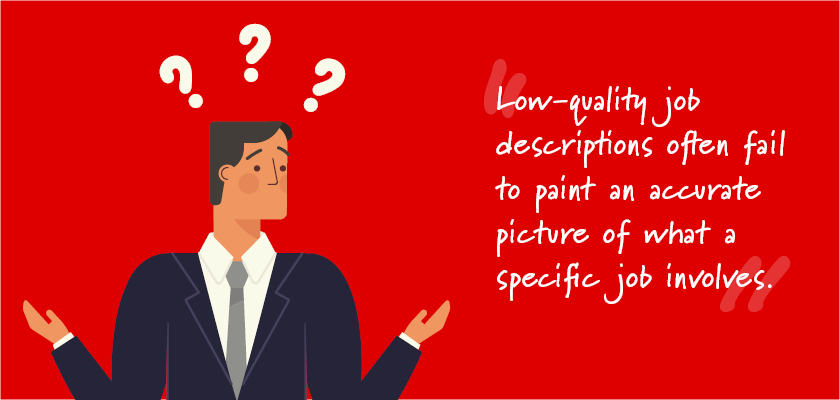 1. 'How should I prepare for a job interview'
Preparation is key for any job interview, but one common problem that leaves a lot of candidates scratching their heads is a lack of understanding when it comes to 'how' they should prepare. The root of this problem is often low-quality job descriptions, which provide the bare minimum of information and fail to paint an accurate picture of what a specific job involves and how a candidate should present themselves.
Luckily, new tools make it possible to avoid this problem, with video recruitment technology especially useful for outlining everything from fun facts about a business to a detailed breakdown of the tasks associated with a particular position. This makes it possible for candidates to more thoroughly prepare for a job interview, thanks to a better understanding of the position's demands. 
2. 'How should I follow up after a job interview' 
Without a doubt the most commonly cited problem with traditional recruitment is poor communication. This is hugely frustrating at every stage of the process, but arguably is most annoying after an interview has taken place. By this stage, candidates know that they are being considered for a position, so long delays in informing them of the outcome are both unprofessional and potentially damaging to a business' reputation.
One of the culprits is automation, which can be very useful during recruitment, but often lacks the 'human touch' required to deal with candidates in the later stages and provide them with a personal experience.
Congratulations to the winner of our first monthly draw Luke who wins a $50 voucher. We're still gathering feedback so take 2 minutes to tell us what you really think about recruiters. Go on, you know you want to, we can handle the truth. https://t.co/KsRiKf0EVp pic.twitter.com/k1dm8Fg4TK

— TRC (@TRCWorld) 13 April 2018
3. 'How should I follow up on a job application'
Of course, some candidates may not make it to the interview process at all. While disappointing, this is part of the process and can't be avoided in situations where an applicant simply isn't suited to the role.
Even so, it's still vital to communicate effectively, and this is exactly where automation can be useful. The difference between receiving an email stating that you haven't been selected and simply hearing nothing for weeks on end is enormous, and eliminates the need for candidates to worry about whether or not they should send a follow-up email. 
It's important to understand why candidates are asking these questions, and how problems with traditional recruitment are leading to them. Here at The Recruitment Company, we're trying to better understand what people hate (and love) about the process, in order to improve recruitment for everybody. 
Got an opinion to share? You can take our Great Recruitment Industry Survey here, or get in touch directly if you'd like to chat.