Monday February 2, 2015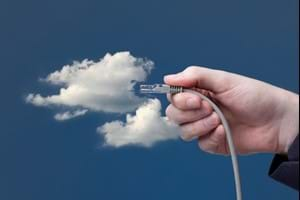 There is no doubt that cloud is becoming a major part of the infrastructure of any business - but at what cost?
Cloud applications are readily available for employees on laptops, mobiles, tablets and desktop computers. However, according to Netskope's January 2015 cloud report, many are putting entire businesses at risk.
On average, organisations are…