Thursday October 27, 2016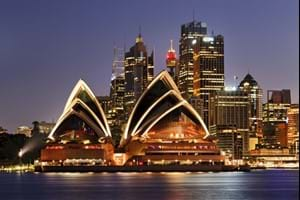 Thanks for joining us for The Recruitment Company video blog.
Sydney is Australia's most populated city, so it makes sense that it needs good infrastructure to support it. The Sydney Metro project that is currently under construction is set to do exactly that, and will make travel around the city faster and more accessible than ever.
Services a…