Tuesday April 7, 2015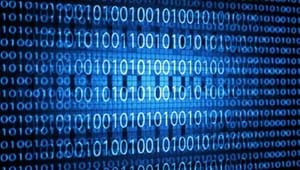 Software development is a growing and lucrative sector of the IT market. With many businesses depending on quality products to sell to clients, the process is both stressful and imperative.
Get this step wrong and businesses could face significant costs, both in the back pocket as well as to their reputation.
This means that recruiting individuals wi…