Tuesday March 10, 2015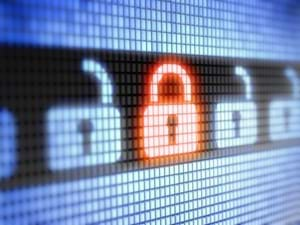 When your company implements a new piece of software, you don't expect any problems to arise. However, according to new research, the frequency of software vulnerabilities is increasing over time.
The US National Vulnerability Database revealed that the number of problems encountered totaled 7,038 in 2014, up from just over 4,500 in 2013.
GFI Softwar…