Wednesday April 27, 2016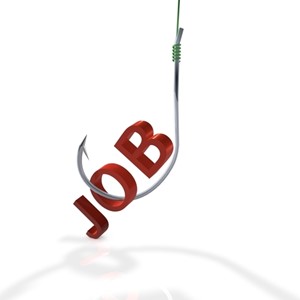 Although filling jobs is our specialty, job searching can be just as complex for us recruiters as it is for everyone else. Consequently, it is important for recruiters to know the best ways to approach the job hunt.
So, if you are looking to join a Sydney recruitment agency, here are our top tips for employment success.