Tuesday January 12, 2016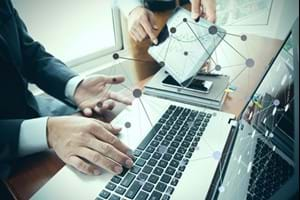 As we move into the new year, the importance of digitalisation is holding more weight than ever for businesses in Australia.
In order to avoid being left behind, it is important to ensure you have the right skills and know-how to embark on new projects, possibly aided with technology recruitment efforts.
What is in store for 2016?
The National I…